Howard Hanna Real - North Hills
Ashley Blair-Lightholder
---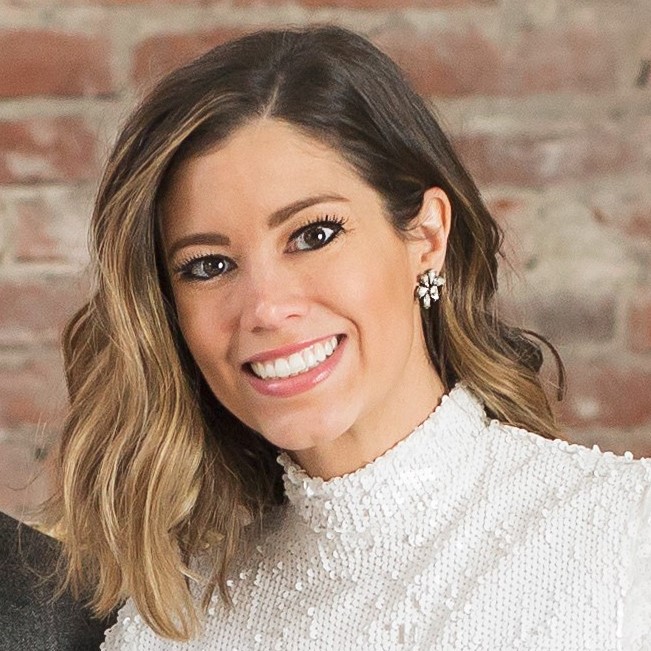 8413 Perry Hwy
Pittsburgh, PA 15237

Office Phone: 412-366-3100

Office Fax:

Cell Phone:

send me an email

Hi potential clients! I'm sure you want to know a little bit about the agent you may be doing business with… I grew up in Grove City, PA, a small town an hour north of Pittsburgh. Growing up, I remember helping my parents at their rental properties with painting trim, ripping up carpet, and doing cartwheels in the long hallways. I witnessed first-hand the hard work, challenges, joy, and excitement a homeowner faces. I spent my high school days playing volleyball and working every chance I got. After high school I took off for La Roche College where I quickly became involved in the Italian Club (ironically I'm not Italian), Student Government and Co-Founded, Team for a Day—our college's version of Habitat for Humanity. Fast forward a year later and I transferred back home to a school that had an exceptional education program-- Slippery Rock University, where I double majored in Elementary and Special Education. I made the jump to the city my senior year when I student taught at an inner city school. Post-graduation, I gave Pittsburgh Public Schools 8 glorious years, married my best friend and college sweetheart, and then "retired" early to become a stay at home mom to our sweet baby boy. With community being so important to us, I joined our neighborhood community club where I served as Vice President and Events Coordinator. This was a wonderful opportunity to interact with my neighbors and build new friendships within my community. If you take anything away from this brief bio, just know that my work ethic and passion for helping others is what defines me and I want to help you find that same sense of community in your new neighborhood!