RE/MAX Select Realty - Center
Brooke Witterman
---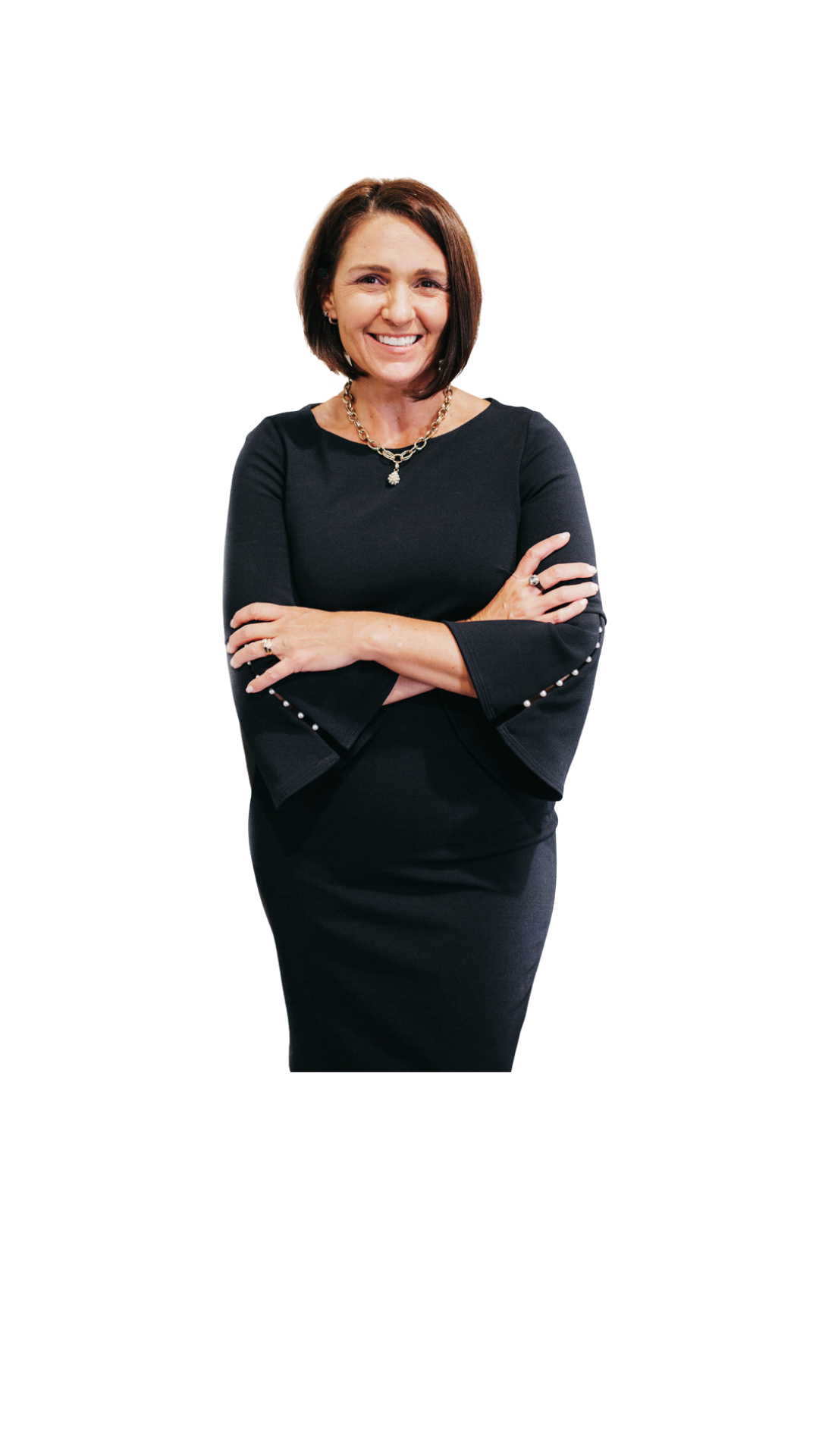 1476 Old Brodhead Road
Monaca, PA 15061

Office Phone: 724-728-2255

Office Fax: 724-728-3933

Cell Phone: 724-544-8915

send me an email

The Witterman Group, led by Brooke and Michael Witterman, encompasses a collection of highly talented specialists that share one key belief: Excellence comes from a focus on serving clients at the highest level. They believe that attaining and sustaining excellence is only accomplished when you value the same characteristics at work as you do in your home life… Honesty, Integrity, Family, Faith & Community. By combining these core values with their business strengths of deep market knowledge, strong negotiation skills, clear client communication, effective property marketing and an exceptional network of high-quality professionals they have become one of Western Pennsylvania's premier real estate groups.