Sherman Hostetter Group LLC
Sherman Hostetter
---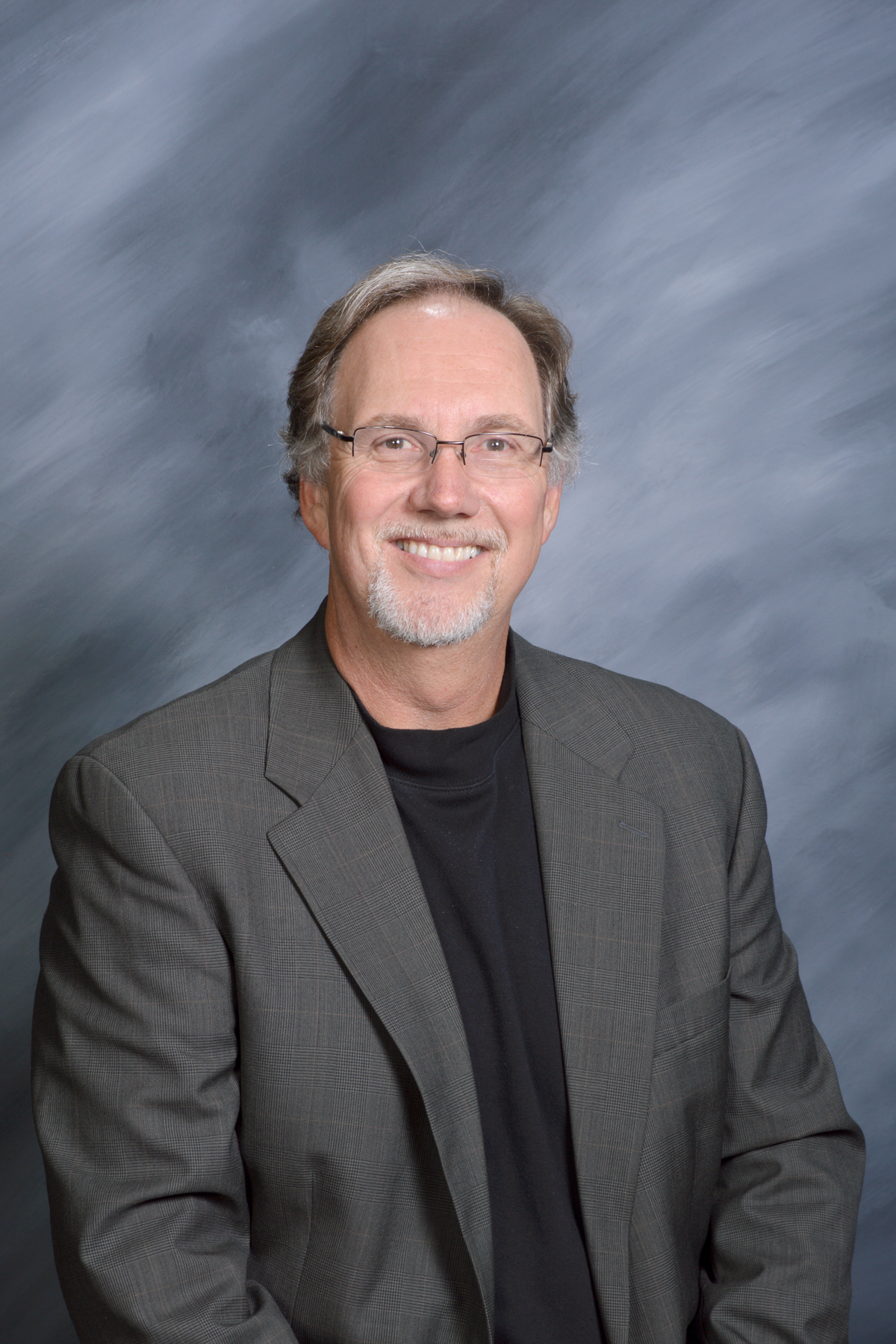 7055 Big Beaver Blvd
Beaver Falls, PA 15010

Office Phone: 724-847-1887

Office Fax: 724-847-3499

Cell Phone: 724-601-2333

send me an email

Auctioneer and Real Estate Broker licensed in Pennsylvania, Ohio and West Virginia. Three generations of Hostetter Auctioneers have been providing Professional Auction Services since 1955! In partnership with Marknet Alliance, we offer online and live auction platforms with a nation-wide reach including 80 countries while maintaining a local touch through the implementation of state-of-the-art marketing, technology and professional support staff tailoring our services to meet your specific needs. At Auction, we market Real Estate (all types) - Vacant Land with/out OGM's - Business Liquidations - Estates - Equipment such as construction, farm, machine shop, automotive shop, food service/restaurants including inventories/collections, vehicles, etc.