Sherman Hostetter Group LLC
Sherman Hostetter
---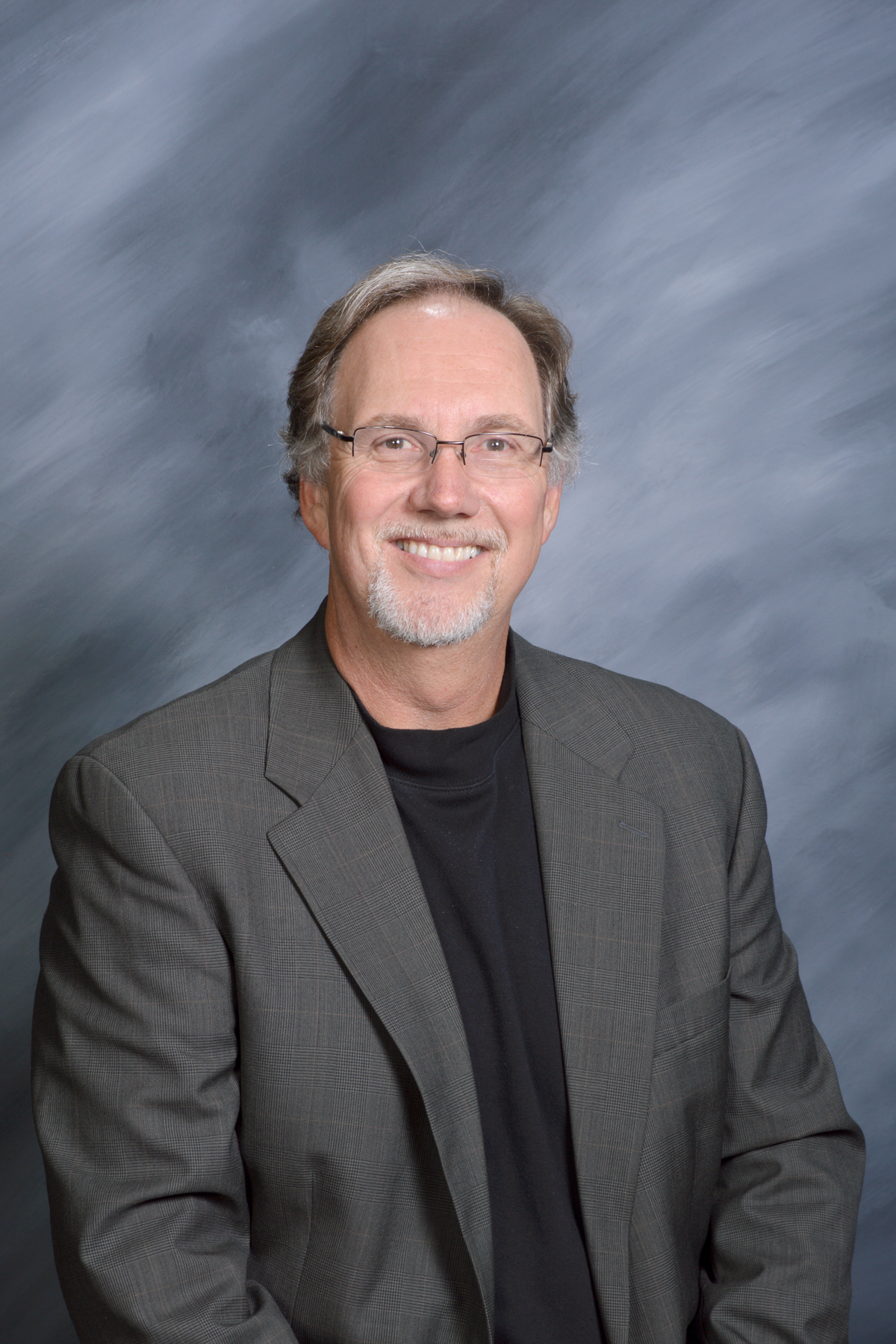 7055 Big Beaver Blvd
Beaver Falls, PA 15010

Office Phone: 724-847-1887

Office Fax: 954-518-3291

Cell Phone: 724-601-2333


Professional Auctioneer and Real Estate Broker licensed in Pennsylvania, Ohio and West Virginia. www.SHAuctions.com Three generations of Hostetter Auctioneers have been providing Professional Auction Services since 1955 - In Real Estate (All Types) - Business Liquidations - Estate Settlements! In partnership with Marknet Alliance, we offer online and live auction platforms. We help with the "Transitions of Life" by providing a nation-wide reach while maintaining a local presence through state-of-the-art marketing, latest technology and professional support staff by tailoring our services to meet your specific needs. We market at Auction - Real Estate (all types) - Vacant Land with/out OGM's - Business Liquidations - Estates - Equipment such as construction, farm, machine shop, automotive shop, food service/restaurants including inventories/collections, vehicles, etc. Visit our website at www.SHAuctions.com.